Year 2
Welcome to our Year 2 page
Our classes are Whales and Dolphins
Year 2 staff:
Whales teachers: Mrs Pinkos
Dolphins teachers: Mrs Ireland
ETA for both classes: Mrs Hall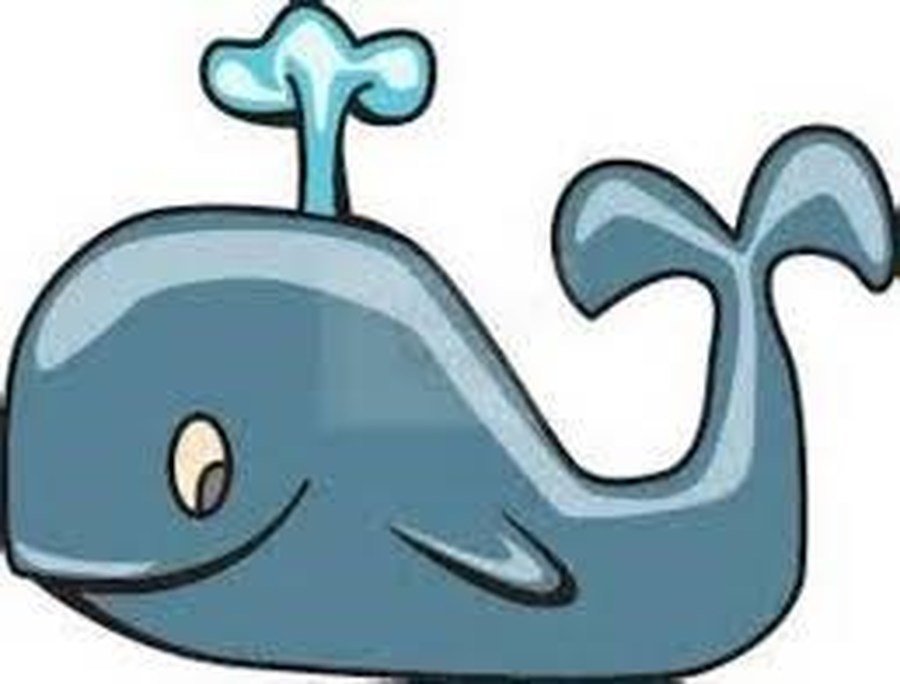 Transition Evening PowerPoint July 2022
Teaching and Learning in Year 2
Take a look at our long term plan to see what we will be learning throughout the course of the year in Year 2:
Our topics are: Jambo Kenya, To Infinity and Beyond, Born to be Wild, A Blast from the Past and Local Landscapes.
You can find out more about these topics by clicking on the Medium Term Plan links below.
Medium Term Plans
MTP Autumn 1 - Jambo Kenya! - click here
MTP Autumn 2 - To Infinity and Beyond - click here
MTP Spring 1 - Born to be Wild - click here
MTP Spring 2 - Blast from the Past - click here
MTP Summer - Local Landscapes - click here
Knowledge Organisers
We use our Knowledge Organisers throughout our topic to introduce new vocabulary and 'sticky knowledge' children will learn during Topic lessons.
Blast from the Past - click here
Class Countries
Every year group in our school learns about a different country. By the end of Year 6, the children have compiled a Passport to the World containing the learning they have done about each country. In Year 2, our class country is Kenya. We learn a lot about Kenya through our topics Jambo Kenya and Born to be Wild.
PSHE (Personal, Social, Health and Economics education)
PSHE education in school is promoted through our wide and varied curriculum which is carefully planned to enhance the children's personal, social, emotional and economic development.
At Golcar J, I & N School, we use the PSHE Association's three core themes: Health and Wellbeing, Relationships and Living in the Wider World. These three themes form part of a developmental, spiral curriculum. This means that the same key principles are revisited each year but are taken a step further to build upon the children's knowledge and understanding. They permeate school life and are discussed regularly in assemblies and lessons, forming part of our day to day vocabulary.
This half term's PSHE learning
Our PSHE theme for the summer term is health and wellbeing. During this half term, the children will be learning about keeping safe and well. We will begin by looking at the importance of sleep and good dental care and will move onto learning about medicines, those whose job it is to keep us safe and how to get help in an emergency.
Towards the end of the term, we will be identifying the different stages of growth (e.g. baby, toddler, child, teenager, adult) and naming the main parts of the body including external genitalia/private parts (e.g. vulva, penis, and testicles). We will identify which parts of the human body are private, which parts of the body boys and girls have that are the same and different and why. These lessons are in line with the statutory framework, Relationships Education, Relationships and Sex Education (RSE) and the Science curriculum and are an important aspect in helping to keep our children safe. If you would like to discuss the lesson content further, please contact your child's class teacher. Links to the resources we will be using are below. We will put a message on Class Dojo the week that these lessons are taking place.
Haven't you grown! - click here
Reminders / Key Dates
Please see the most recent newsletter.
PE days:
Whales – Mondays and Thursdays
Dolphins - Wednesdays and Fridays
We hope to teach many of our PE lessons outside so an outdoor kit including a pair of trainers and a tracksuit top and bottoms is useful. Please make sure all kit is clearly labelled with your child's name. For safety reasons, if your child has pierced ears, please try and remove earrings on their PE days or ensure small studs are worn which can be taped over.
Book Changing Day:
New books will be sent home every Tuesday with old books being collected in on a Monday. Time is allocated in our timetable on a Monday for Mrs Hall to change reading books so please can all books be handed in on the correct day unless children are absent. If children are absent, please hand in books on the first day your child returns to school.