Sharon Appleby - LA Governor
Hi, my name is Sharon Appleby & I've lived in Golcar for 6 years, the windy bit at Nettleton Hill!
I have 2 very grown up children and 3 grandchildren, 2 of whom are lucky enough to attend Golcar JI & N School. You'll see me frequently on the school run and I am always happy to stop and chat.
My background is in Health Care where I worked for 25 years in various Hospitals as a Medical Microbiologist then 10 years in senior hospital management roles focusing on improving patients services. I retired 2 years ago which has given me some time for voluntary services and I was delighted to be accepted as a Local Authority Governor for our school. My focus is on improving standards and ensuring a excellent and happy education provision for all our children.
I don't seem to have much spare time but love travelling with Peter my husband, hill walking (with our dog Martha) and any sort of socialising.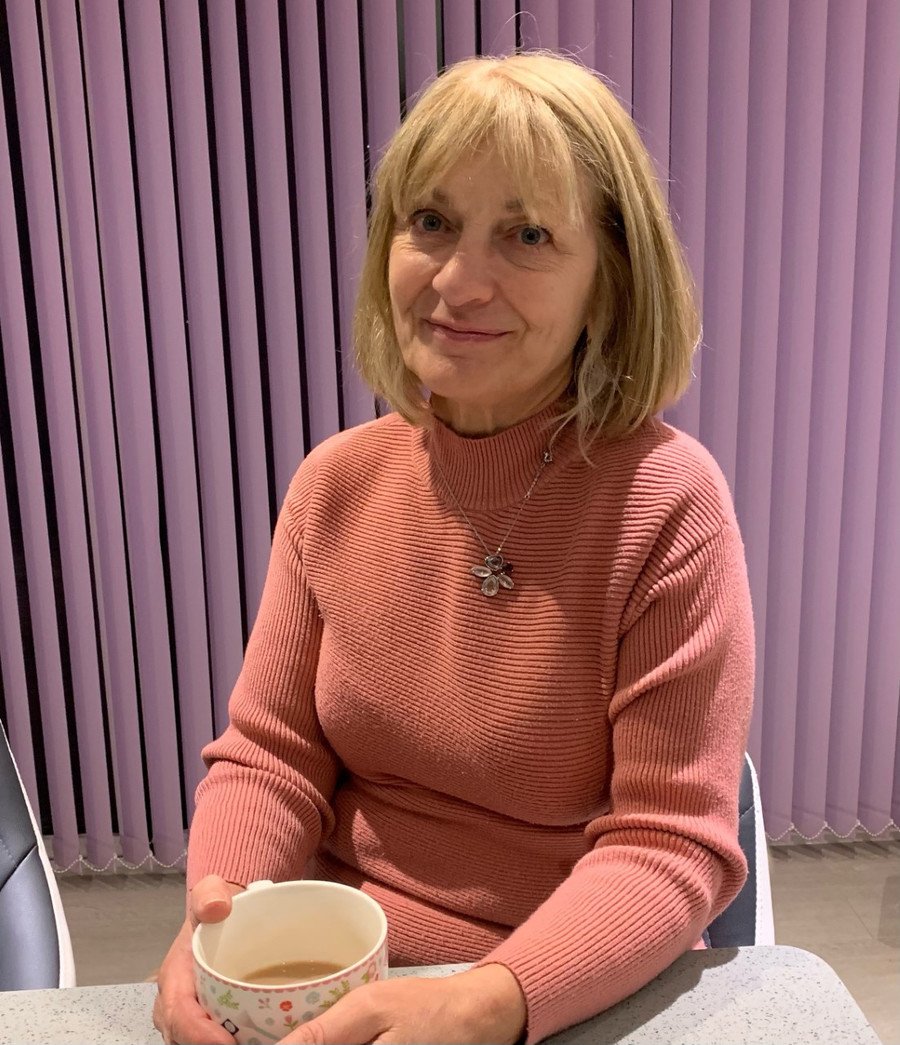 Lyndsey McManus - Parent Governor
I became a Parent Governor last year because I wanted to become more involved with the school, providing support while gaining a better understanding of the children's school journey.
I have worked in various management roles in the Retail Sector for over 20 years with my focus primarily being statistics and data analysis, experience I can use to support the Governance of the school.
I am a busy mum of two but in my spare I enjoy keeping fit, running and swimming and I recently earned my archery license.
Peter Cregeen - Co-Opted Governor
Hello, I am a dad of two children both of primary school age.
I've been a governor for over 6 years at the school and work in Manchester in the Construction industry. I bring experience of dealing with complex staff structures and financial budgets with the forecasting associated.
In my spare time I enjoy local sports being a keen supporter of Golcar United and Golcar cricket club as well spending time out on my mountain bike.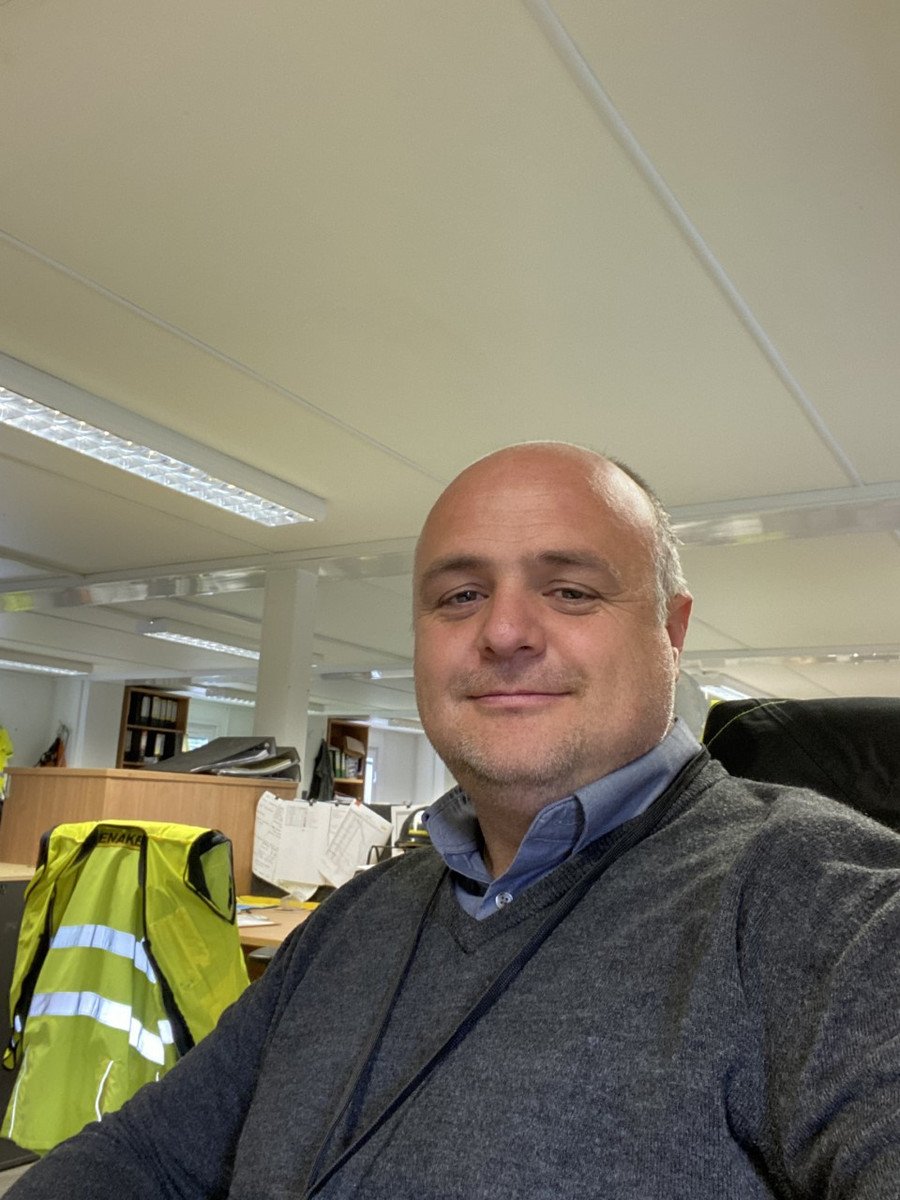 Craig Thompson - Co-opted Governor
I grew up in the Colne Valley and attended Colne Valley High School moving into IT/computers when I left school, for the last 20 years I have travelled extensively internationally for work recycling commodities such as metals, plastics and components from electrical waste.
With an extensive range of business skills and experience including a background in IT these are skills I can assist the school with through being a Governor