School Governors
The Governors of Golcar Junior, Infant and Nursery School are a group of committed, hard working people who support the school not only through their attendance at meetings, but through their presence at social, cultural and sporting events.
The Governors support the staff and pupils, by providing a strategic view, acting as a critical friend and ensuring accountability. They are also committed to upholding the excellent traditions of the school established over many years.
Register of Business Interests 22-23
Committee Guidance for Maintained Schools
Annual agenda for governor meetings 2022 23
https://assets.publishing.service.gov.uk/government/uploads/system/uploads/attachment_data/file/925104/Governance_Handbook_FINAL.pdf
Sharon Appleby - Chair of Governors
Hi, my name is Sharon Appleby & I've lived in Golcar for 6 years, the windy bit at Nettleton Hill!
I have 2 very grown up children and 3 grandchildren, 2 of whom are lucky enough to attend Golcar JI & N School. You'll see me frequently on the school run and I am always happy to stop and chat.
My background is in Health Care where I worked for 25 years in various Hospitals as a Medical Microbiologist then 10 years in senior hospital management roles focusing on improving patients services. I retired 2 years ago which has given me some time for voluntary services and I was delighted to be accepted as a Local Authority Governor for our school. My focus is on improving standards and ensuring a excellent and happy education provision for all our children.
I don't seem to have much spare time but love travelling with Peter my husband, hill walking (with our dog Martha) and any sort of socialising.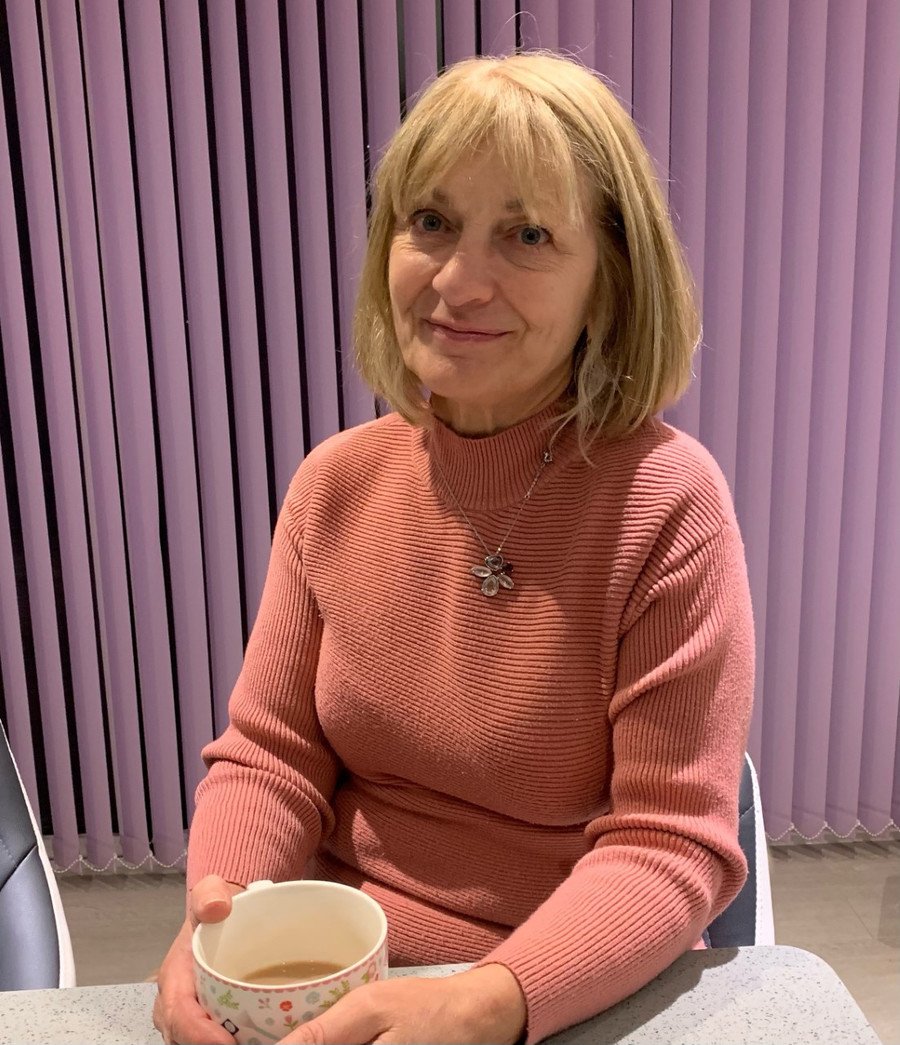 Lyndsey McManus - Parent Governor
I became a Parent Governor last year because I wanted to become more involved with the school, providing support while gaining a better understanding of the children's school journey.
I have worked in various management roles in the Retail Sector for over 20 years with my focus primarily being statistics and data analysis, experience I can use to support the Governance of the school.
I am a busy mum of two but in my spare I enjoy keeping fit, running and swimming and I recently earned my archery license.
Marcus Farrington - Parent Governor
Hello, my name is Marcus and I became a governor at Golcar Junior Infant and Nursey School in the summer term of 2022. I am excited to be able to work closely with the staff to ensure that all children have the best possible experience during their time here. I have two children who both attend Golcar Junior Infant and Nursery school and I have enjoyed watching them thrive and develop over the years.
I have taught for more than 22 years in both mainstream and specialist alternate provisions. As my career has progressed, I have specialised in working with children and young people across all Key Stages and post-16 with complex Special Educational Needs and Disabilities. Inclusion drives everything I do as a professional and I strive to make a difference at every level of teaching and leadership to ensure staff are skilled in ensuring that children enjoy their school experience.
In my free time I enjoy playing the drums and bass guitar and going to see live music.
I look forward to representing you all as a parent governor.
Peter Cregeen - Vice Chair of Governors
Hello, I am a dad of two children both of primary school age.
I've been a governor for over 6 years at the school and work in Manchester in the Construction industry. I bring experience of dealing with complex staff structures and financial budgets with the forecasting associated.
In my spare time I enjoy local sports being a keen supporter of Golcar United and Golcar cricket club as well spending time out on my mountain bike.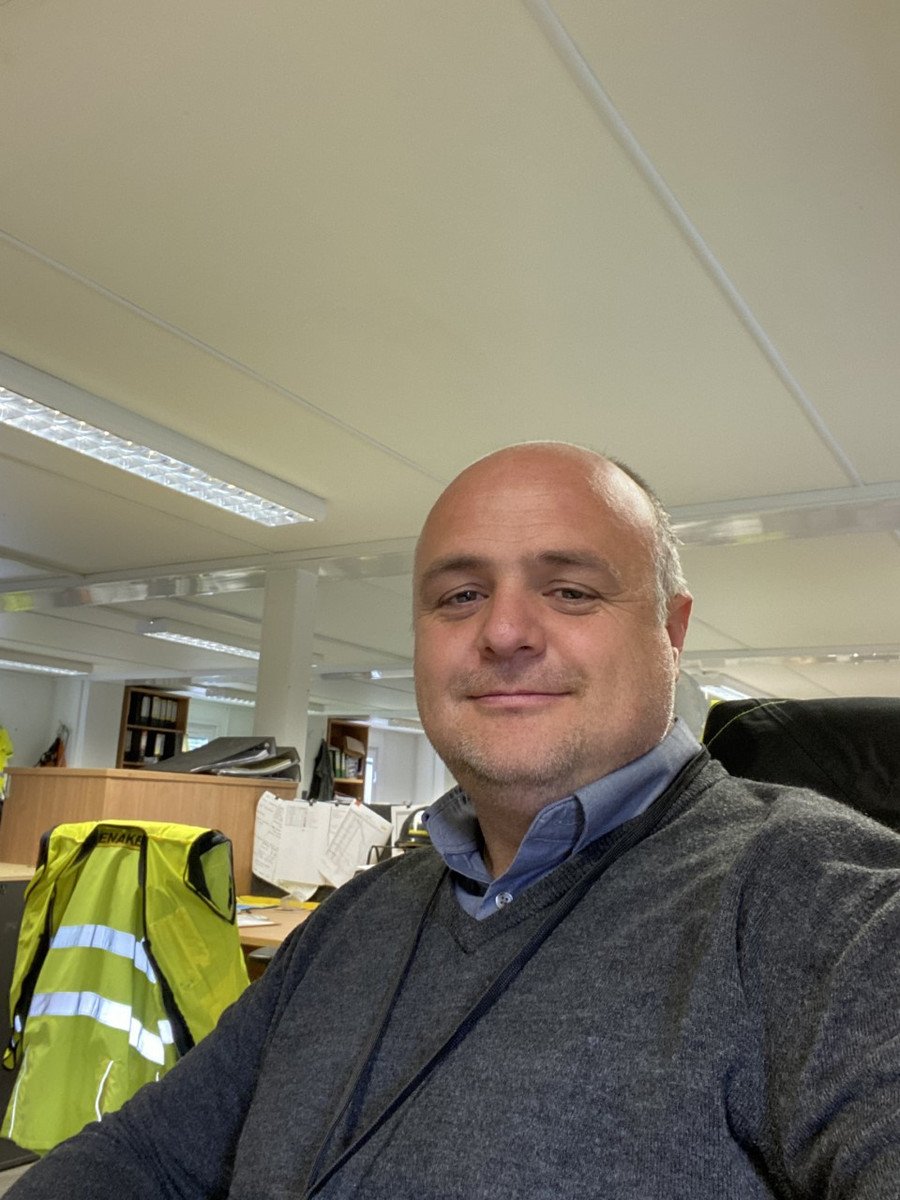 Craig Thompson - Co-opted Governor
I grew up in the Colne Valley and attended Colne Valley High School moving into IT/computers when I left school, for the last 20 years I have travelled extensively internationally for work recycling commodities such as metals, plastics and components from electrical waste.
With an extensive range of business skills and experience including a background in IT these are skills I can assist the school with through being a Governor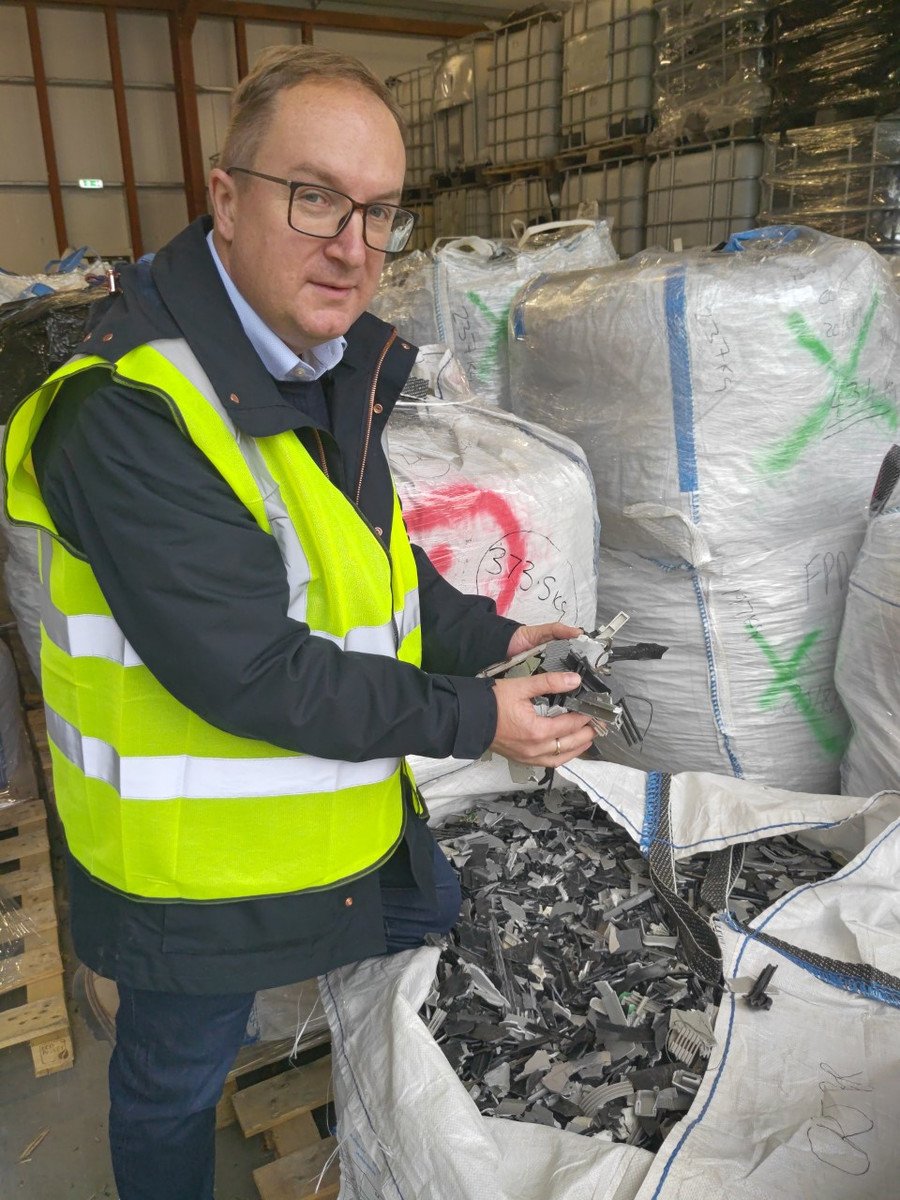 Dr Suzanne Bradbury - Co-opted Governor
My name is Dr Suzanne Bradbury. I have recently retired to live in Golcar, having spent my working life in education, firstly as a high school science teacher and then as an Educational Psychologist. I am a member of the Methodist Church and the Golcar Lily Environment Group and take an active role in both these organisations. My hobbies are skiing, reading, knitting, sewing, learning French and playing with my grandchildren – not necessarily in that order! I am looking forward to learning more about Golcar JIN School and supporting it in any way I can.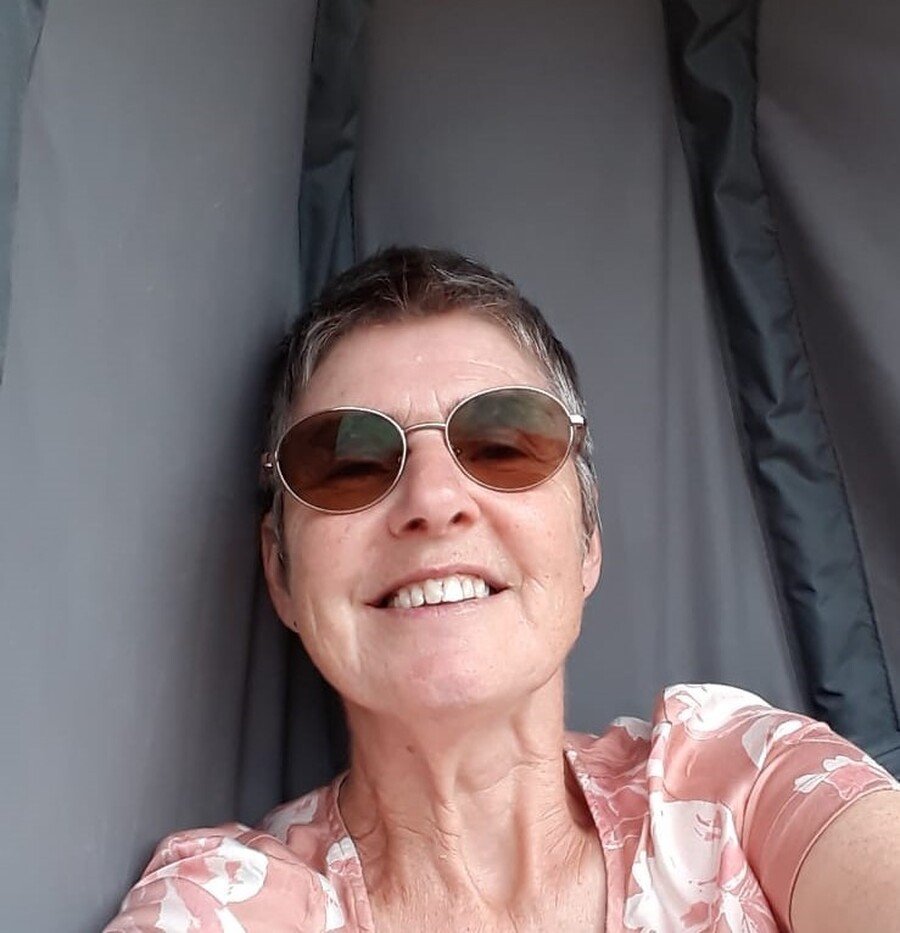 Chris Nicholson - Co-opted Governor
Hi, my name is Chris Nicholson and I currently live in Lindley and have done for the past six years (Originally from Durham). I live with my wife and little boy now age 2.
I have been a teacher for the last six years and in that time, I have been a SENCO, English lead and led on key areas of school development plans. I took on the role as co-opted governor as I feel that my experiences within my role as a teacher will enable me to give a fresh perspective on the learning at this wonderful school and support staff in continuing to provide an engaging and inclusive curriculum. I now currently work for the Department for Education, providing financial and school improvement support to local authorities and maintained schools. I am very passionate about school development and supporting schools in becoming places that provide all pupils with great opportunities in environments that are supportive, safe, and conducive to outstanding learning.
In my spare time, I enjoy days out with my wife and little boy spending time together as a family. I also like to write children's books and have now published two books that support children's social and emotional development.