Nursery
Welcome to Robins class. Our nursery is a fun and exciting place for your child to learn play and develop.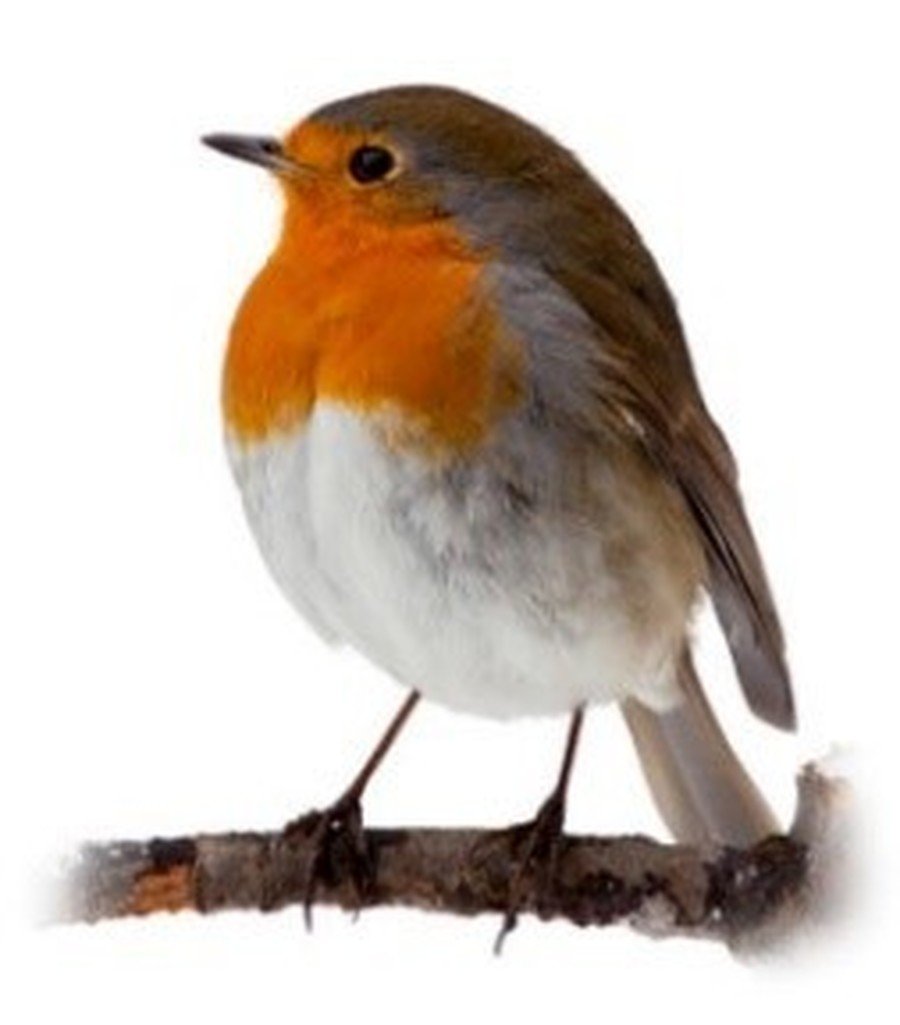 Our Classroom
In Robins we provide a fun, interactive learning environment which includes children's interests and a range of learning experiences to cover all of the Early Years Curriculum.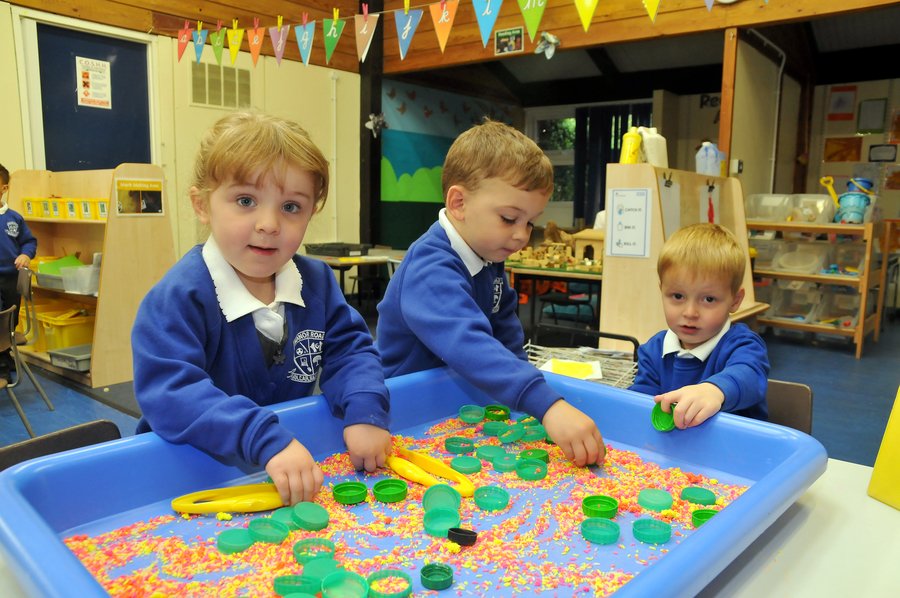 What Is the Early Years Foundation Stage Statutory Framework?
The Early Years Foundation Stage (EYFS) statutory framework is a government document that all schools and Ofsted-registered early years providers in England must follow. It sets standards for the learning, development and care of your child from birth to 5 years old. The standards ensure your child will learn and develop well and are kept healthy and safe.
What Will My Child Be Learning?
The EYFS framework outlines seven areas of learning and development and educational programmes. There are three prime areas of learning, which are particularly important for your child's development and future learning: Communication and Language, Personal, Social and Emotional Development, Physical development.
There are four specific areas of learning, through which the prime areas are strengthened and applied: Maths, Literacy, Understanding the world, Expressive arts and design.
Miss Harper, Miss Gallagher and Mrs Brierley will consider your child's needs and interests to plan challenging and enjoyable activities and experiences.
How Will My Child Be Learning?
The EYFS framework identifies the essential role of play in your child's development. It is through both child-led play and play guided by an adult that your child will develop confidence and relationships with others. Through play, our Early Years' Team will help your child to extend their vocabulary and develop their communication skills. The EYFS framework identifies three characteristics of effective teaching and learning:
A greater focus on teaching specific skills will occur as your children progress through their Reception year, which will help them to prepare for Year One.
How Will I Know How My Child Is Doing?
Our Early Years' Team will use their professional knowledge to understand your child's level of development. If we have any concerns about your child's progress, we will discuss these with you.
Early Years staff use Class Dojo to record photos, observations, and comments about your child to inform you on how they are getting on with their learning and to share 'WOW' moments with you. You will have the ability to "like" and "comment" on these observations.
Teaching and Learning
Take a look at our long term plan to see what we will be learning throughout the course of the year in nursery.
Medium Term Plans
You can view our learning in more detail, by looking at our Medium Term plans: