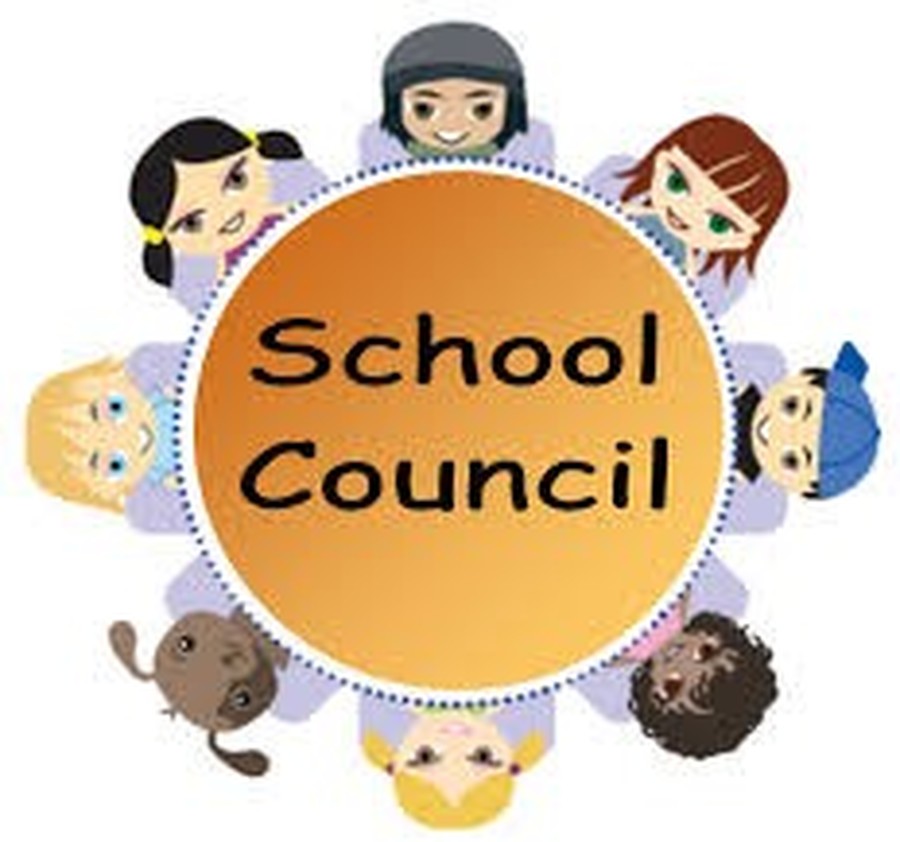 The School Councillors meet and hold meetings regularly. They discuss ideas and problems brought up by the Class Councils and explore ways to introduce, address or improve them.
Our Councillors are chosen at random (using the Athenian democracy style). We have just carried out the elections for the School Council representatives. We have one representative from each class from years 2 to 6 as well as a reserve.
This year our School Councillors have held class councils to share and discuss ideas that will improve well-being for all in school. We have collated a number of ideas and have discussed strategies for how we can implement them in school. Our school council has the shared aim of making a positive difference to the well-being of everyone in the school.