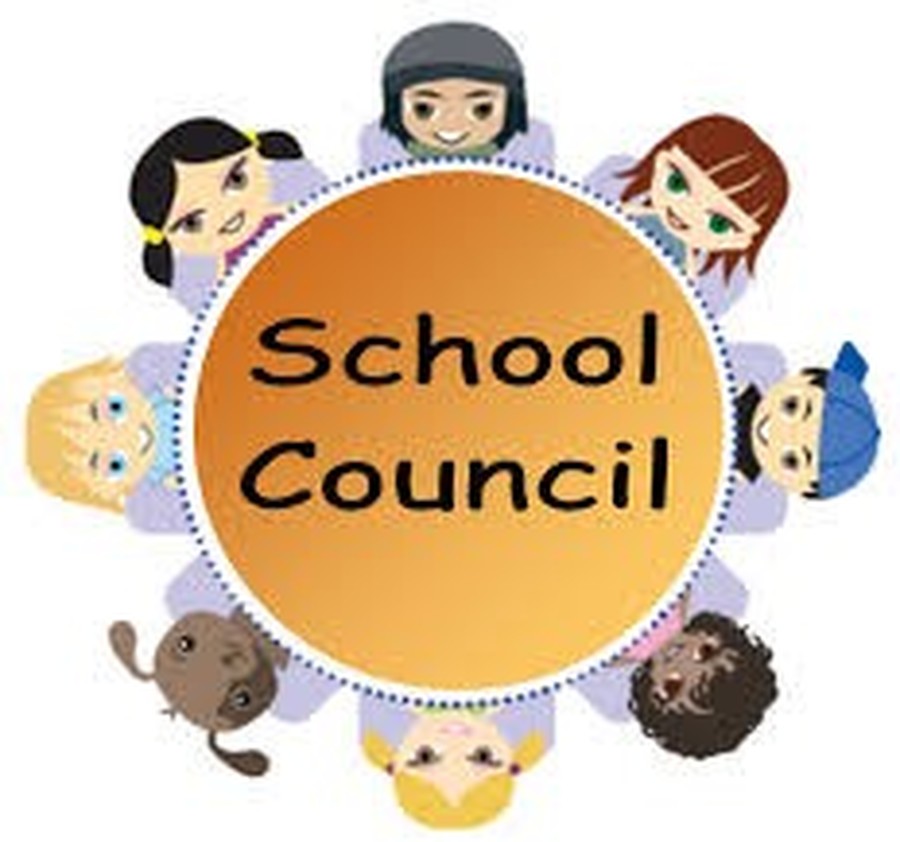 The School Councillors meet regularly each half term. They discuss ideas and problems brought up by the Class Councils and explore ways to introduce, address or improve them.
Our Councillors are chosen at random (using the Athenian democracy style). They will run as School Councillors for the full year. We have one representative from each class from years 2 to 6 as well as a reserve.

This half term, our School Council have worked especially hard to promote positive behaviour at playtimes and lunchtimes. Children from all classes have shared ideas about the positive behaviours they would like to see at playtimes. From this, they have created a positive playtime steps to success ladder for the children to refer to and use at playtimes.
This half term, a cake sale has been organised and held to raise money for the new playground design. This is an excellent start and fundraising for the new playground will be a main focus for the upcoming school year.
This year, all school councillors have set an excellent example and have taken their role seriously. As a result, they have had a positive impact on different aspects of school life, making positive changes. They have represented their classes extremely well, ensuring they listen to all children and make fair decisions. A massive congratulations for having such a successful year as school councillors.