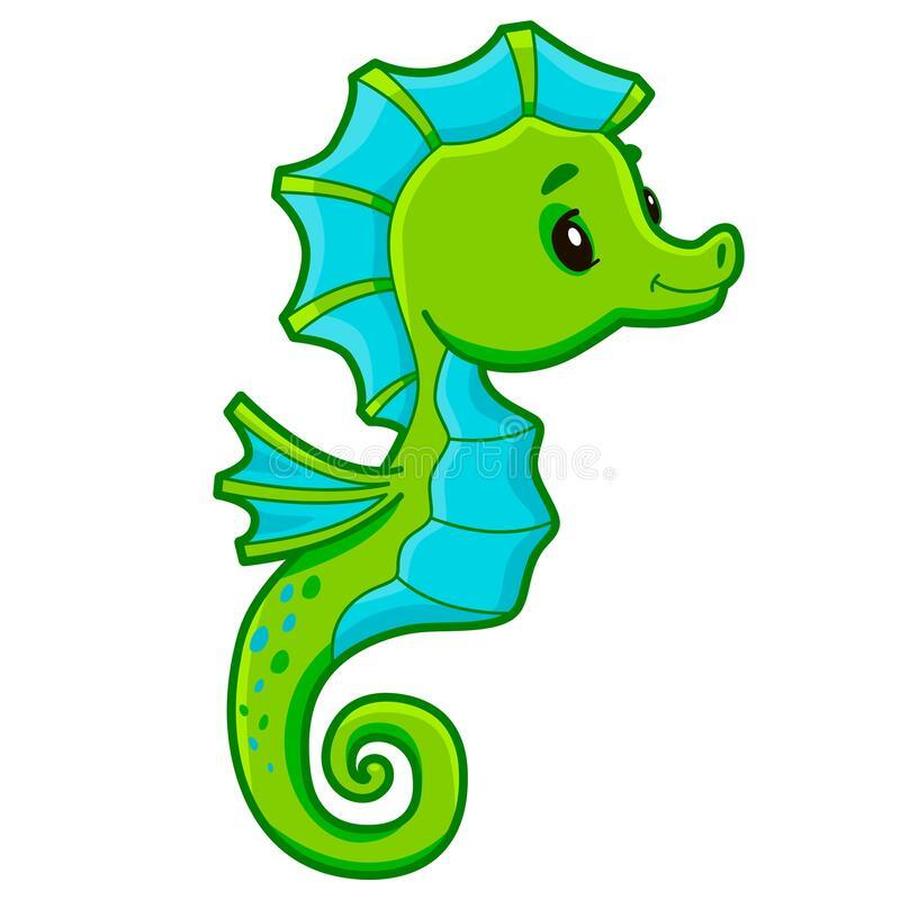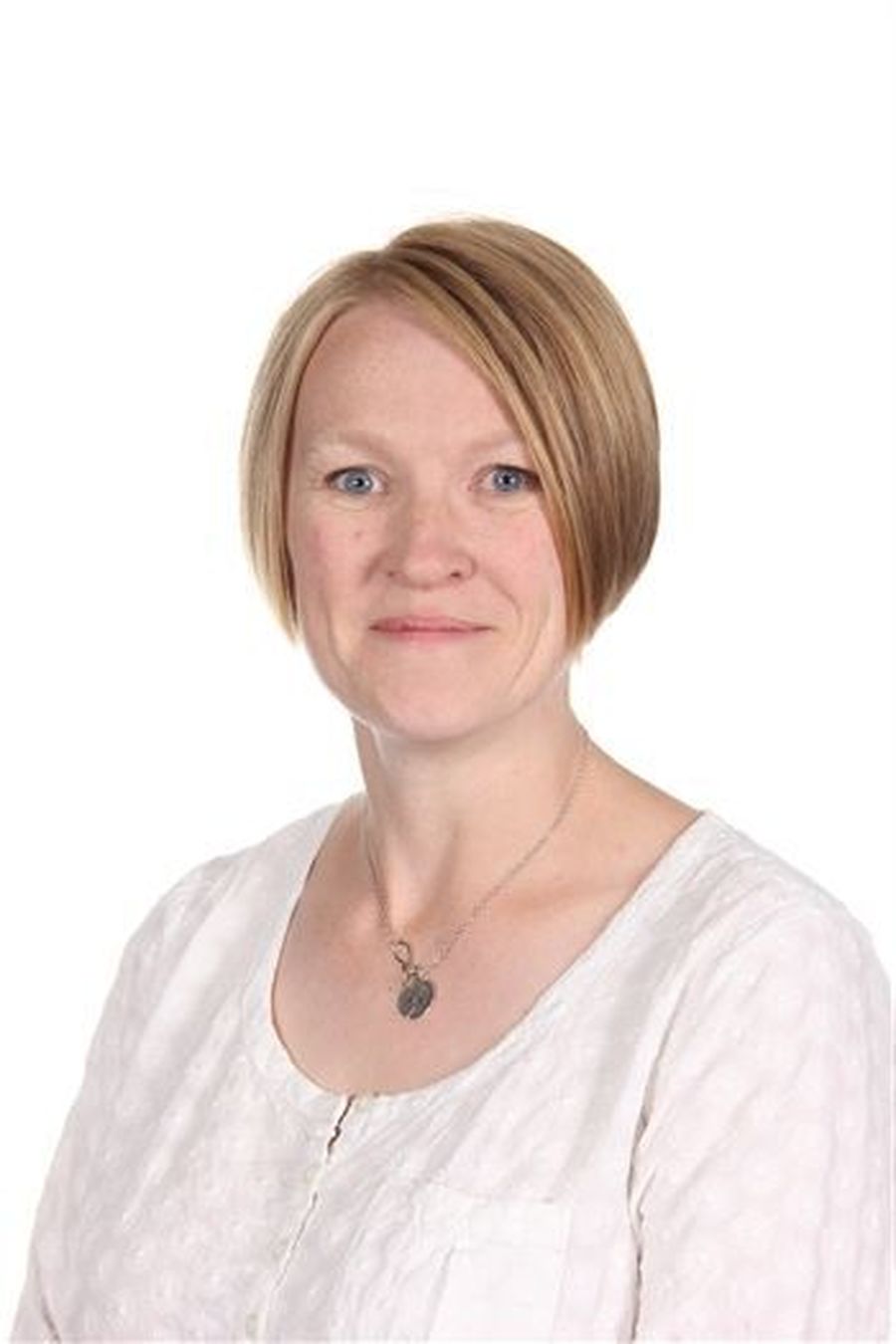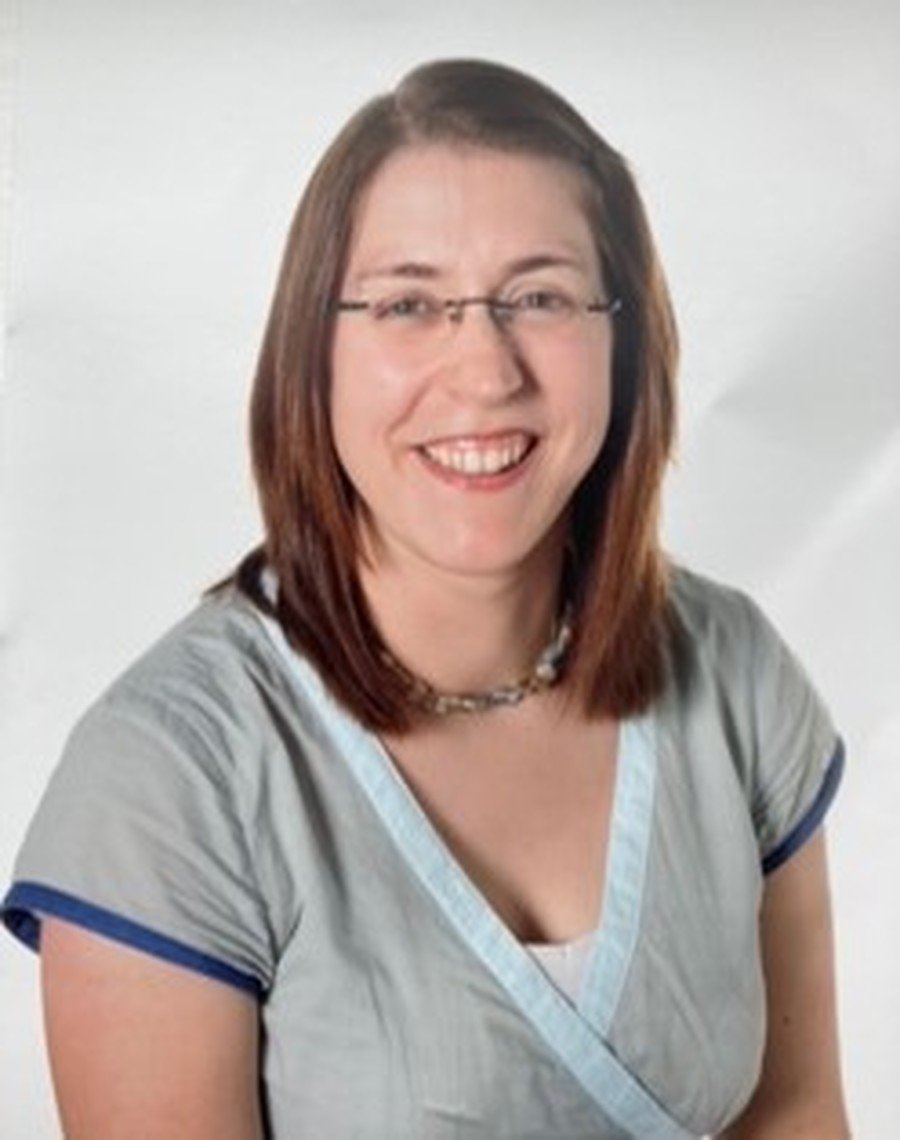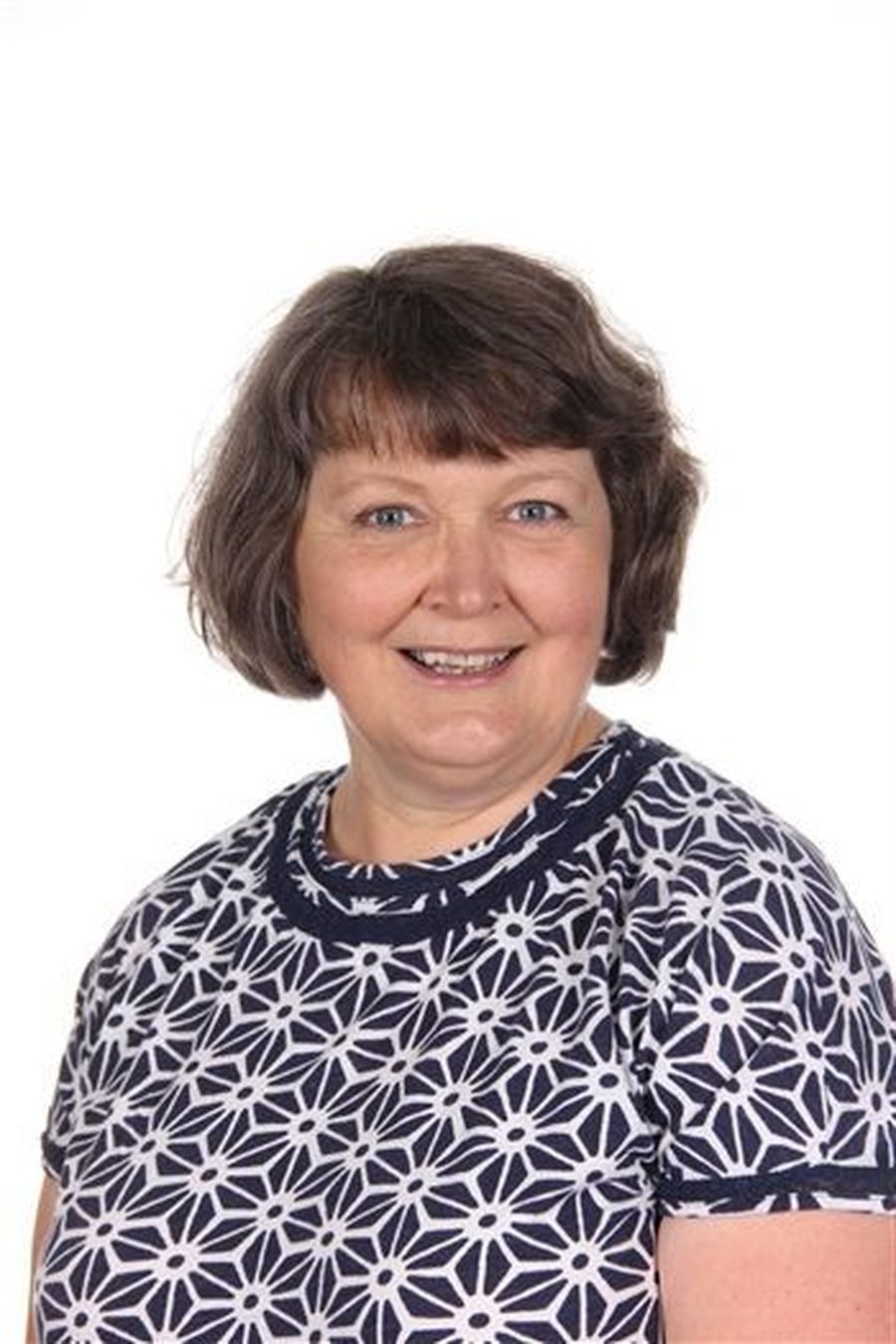 Year 1
Welcome to Year One
Our Year One classes are:
Seahorse and Octopus.
The teachers in Year One are:
Mrs Bisson and Mrs Bray are the class teachers in Seahorse.
Miss Farrar is the class teacher in Octopus.
Mrs Beever is in both classes and Miss Broad is in Octopus.
Phonics Screening PowerPoint
From 29.9.21 Phonics evening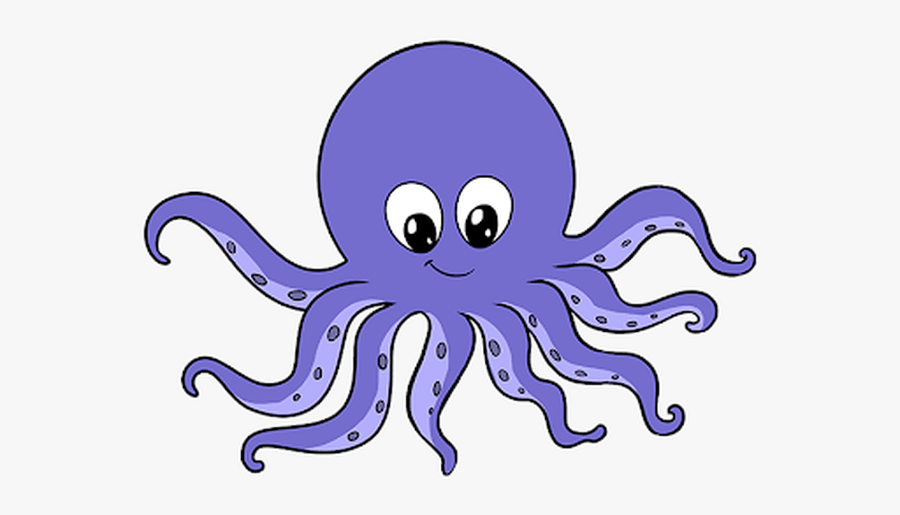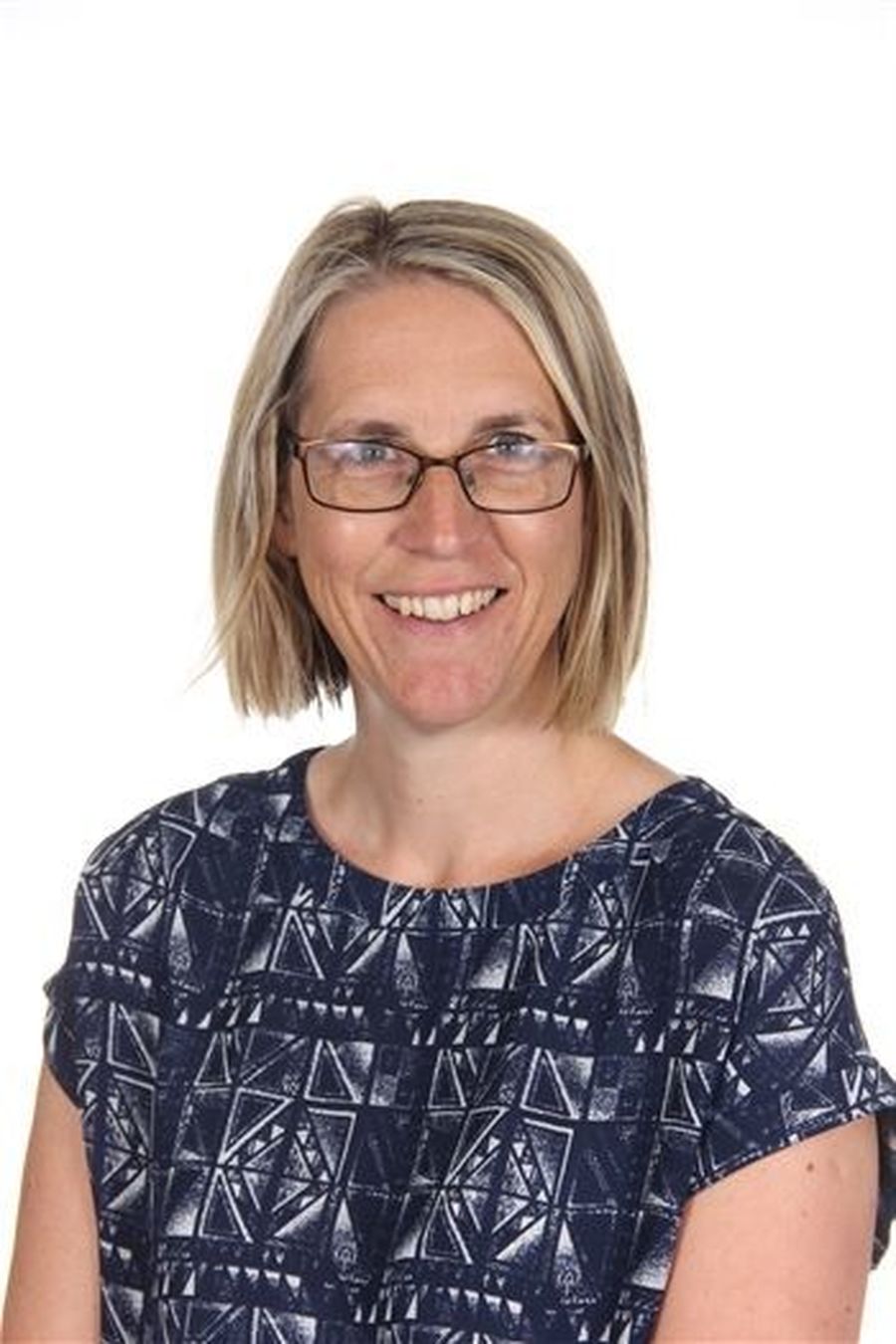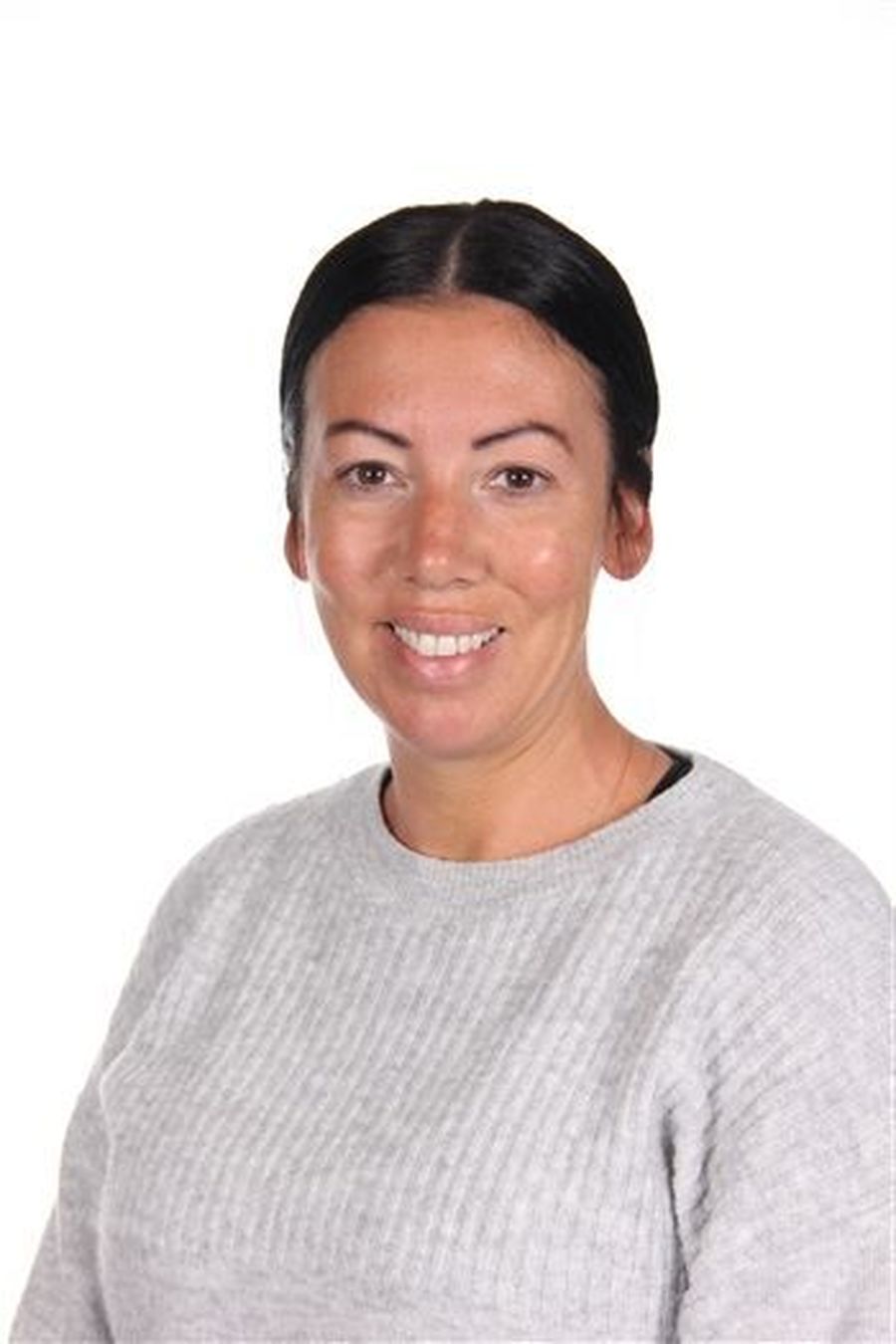 Class Countries
Every year group in our school learns about a different country. By the end of year 6, the children have complied a Passport to the World containing the learning they have done about each country. In year 1, our class country is India. We learn a lot about India through our topics.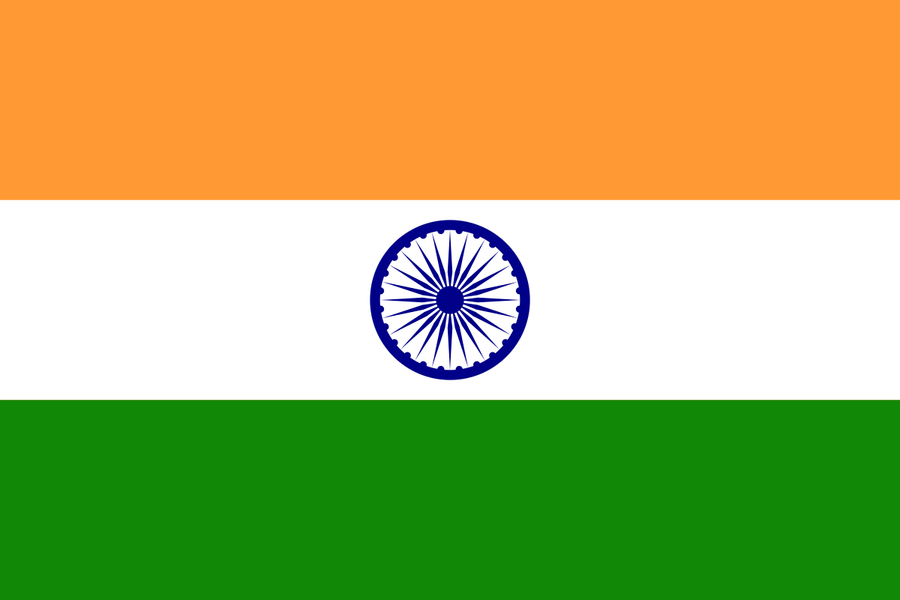 Teaching and Learning in Year One
Take a look at our long term plan to see what we will be learning throughout the course of the year in Year 1:
Long Term Plan Year 1 21-22 NEW.doc
Our topics are: All about me, Poles apart, Huddersfield is my home, Then and now - The Victorians, Enchanted Woodland.
You can find out more about these topics by clicking on the Medium Term Plan links below. They aren't on all there are the moment
but will be added just before the term starts.
Medium Term Plans
Y1 Aut 1 MTP NEW.pdf All about me
MTP Spring 1 21-22 Huddersfield is my home.pdf
MTP Spring 2 - Then and now - The Victorians
MTP Summer - Enchanted Woodland
Knowledge Organisers
Pole apart knowledge organiser
Spring 1 -Materials Knowledge Organiser.pdf
Spring 1 - Huddersfield is my home knowledge organiser.pdf
PSHE (Personal, Social, Health and Economics education)
PSHE education in school is promoted through our wide and varied curriculum which is carefully planned to enhance the children's personal, social, emotional and economic development.
At Golcar J, I & N School, we use the PSHE Association's three core themes: Health and Wellbeing, Relationships and Living in the Wider World. These three themes form part of a developmental, spiral curriculum. This means that the same key principles are revisited each year but are taken a step further to build upon the children's knowledge and understanding. They permeate school life and are discussed regularly in assemblies and lessons, forming part of our day to day vocabulary.
This half term's PSHE learning
Our PSHE theme for the Autumn term is Relationships.
The theme for the Spring term is Living in the Wider World.
Remote Learning
In case of self- isolation, please find all of our remote learning lessons and resources on your child's Class Dojo portfolio. This mirrors what children will be learning in school.
Newsletters 2021 - 22
Year group newsletters are written each half term and contain information about current learning, reminders, how to support your child's learning at home and key dates. The newsletters are sent out via email, are uploaded to our Class Dojo class stories and can be viewed by clicking the links below.
Autumn 1 Newsletter - click here
Autumn 2 Newsletter - click here Newsletter Aut 2 21.docx
Spring 1 Newsletter - click here
PE days:
Octopus – Wednesdays and Thursdays
Seahorses - Tuesdays and Fridays
Please make sure all kit is clearly labelled with your child's name. For safety reasons, if your child has pierced ears, please try and remove earrings on their PE days or ensure small studs are worn which can be taped over. Kit will be sent home for a wash at the end of every term.
Book Changing Day:
Books are changed throughout the week. Please make sure all library books and reading books are in school everyday so then they won't get missed.
Useful Websites:
www.teachyourmonstertoread.com