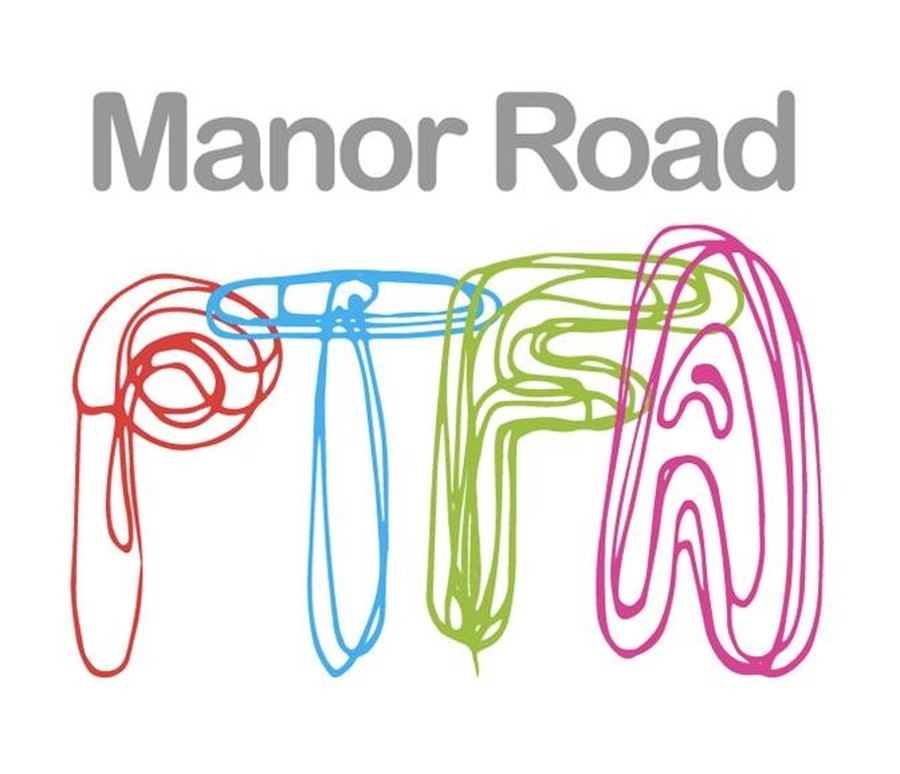 Manor Road PTFA is a sociable group of parents, teachers and friends of Golcar J I & N School. It is open to all and welcomes newcomers. We value and seek input from as wide a section of view points and experiences as possible.
We are dedicated to help improve children's well-being and educational success through strong parent, family and community involvement.
We organise regular social events, including school discos, Summer and Christmas Fayres, Quiz and Race Nights, to raise funds as a registered charity to support our children's education.
Any level of help and support is gratefully received.
Helping at Events
We are always looking for helpers to assist with or set up at events, shopping, supervising stalls, helping at school discos, serving food at quiz or race nights, helping out at Mothers/Fathers Day shop, wrapping presents and bringing any new ideas to the table
Do you own, work for, or have a good link with a company who would be happy to donate a raffle prize? E.g a voucher for goods or services such as a restaurant, shop, beauty salon, hairdressers, football match or cinema/theatre tickets. Any donations would be gratefully received.

Skills/Talents
Do you have any skills or talents that the PTFA might be able to use?
Are you good with computers, painting, carpentry, gardening, baking, financial or marketing? If so please get in touch with us!

Donations
Manor Road PTFA is now a registered charity so for each donation of £1 we claim back an extra 28p through Gift Aid (from the HMRC). Please ensure the Gift Aid box is ticked when collecting sponsorship. If you would like to make a regular donation to the PTFA it is possible to do this by standing order. Please contact us for the bank details and a Gift Aid declaration form. Just £1 a week donation will make a big difference and if you donate through a companies payroll you will not have to pay tax on your donation.
PTFA upcoming Fundraising Events - Dates for your diary
Meetings
We get together on the first Thursday of each half term at 7.30pm at the Rose & Crown pub in Golcar.