Class Teacher
Mrs Stockdale
Mr Sweeny
ETA
Miss Holt
A message from your teachers:
Hello Squirrels!
I hope you enjoyed the lovely warm sun today. It certainly made for a very hot game of Kwik Cricket on the KS1 playing field today - we were all looking for the shade!
You will see that the class webpage looks a little different now - we have tried to simplify it so that it is easy to find the work we are doing in school, that we hope you will be able to do at home as well. Don't worry though, we understand that it may be hard to complete as much work at home as we do in school - just try your best!
You have hopefully now had a chance to look at ClassDojo. A few of you have already uploaded photos, messages and even videos (take a bow, Seth!) and we would love to see more of you getting in touch that way. Mrs Hughes is checking it every day, but Mrs Stockdale and I will also be checking whenever we have time. Do get in touch.
And remember we still have access to Reading Plus as well.
Have a great rest of the week, though we may be dodging the showers!
Take care,
Mrs Stockdale, Mr Sweeny and Miss Holt x
Every year group is focusing on learning about a country.
In Year 3 our country is Italy.
Home Learning During School Closure
Please note that we recognise doing large amounts of home learning can be a challenge, especially when you are trying to work at home and look after several children. There is no expectation for you to cover all of the work set. Please do what you deem as being appropriate for your child.
***Reading Plus***
Well done to Scarlet, Isabel, Florence, Freya, Bobby, Seth, Esme, Phoebe P, Maison, Rory, Indie, Jensen W, Maison, Ava R and Charlie, who have been reading away. That's exactly half the class - it would be great to see the other half have a ago as well...
We have now got access to a fantastic new reading program called Reading Plus where there are literally hundreds of short, snappy texts. A message was sent home explaining how to log-in and use the program so don't delay. The program quickly learns your reading speed and then shows you texts with the just the right level of challenge for you! Every text will have a series of questions for you to answer after you have finished reading; the more you read and answer correctly, the more points you will earn for your avatar. Go to Learning & the Curriculum page on the website and then click on Reading to get started!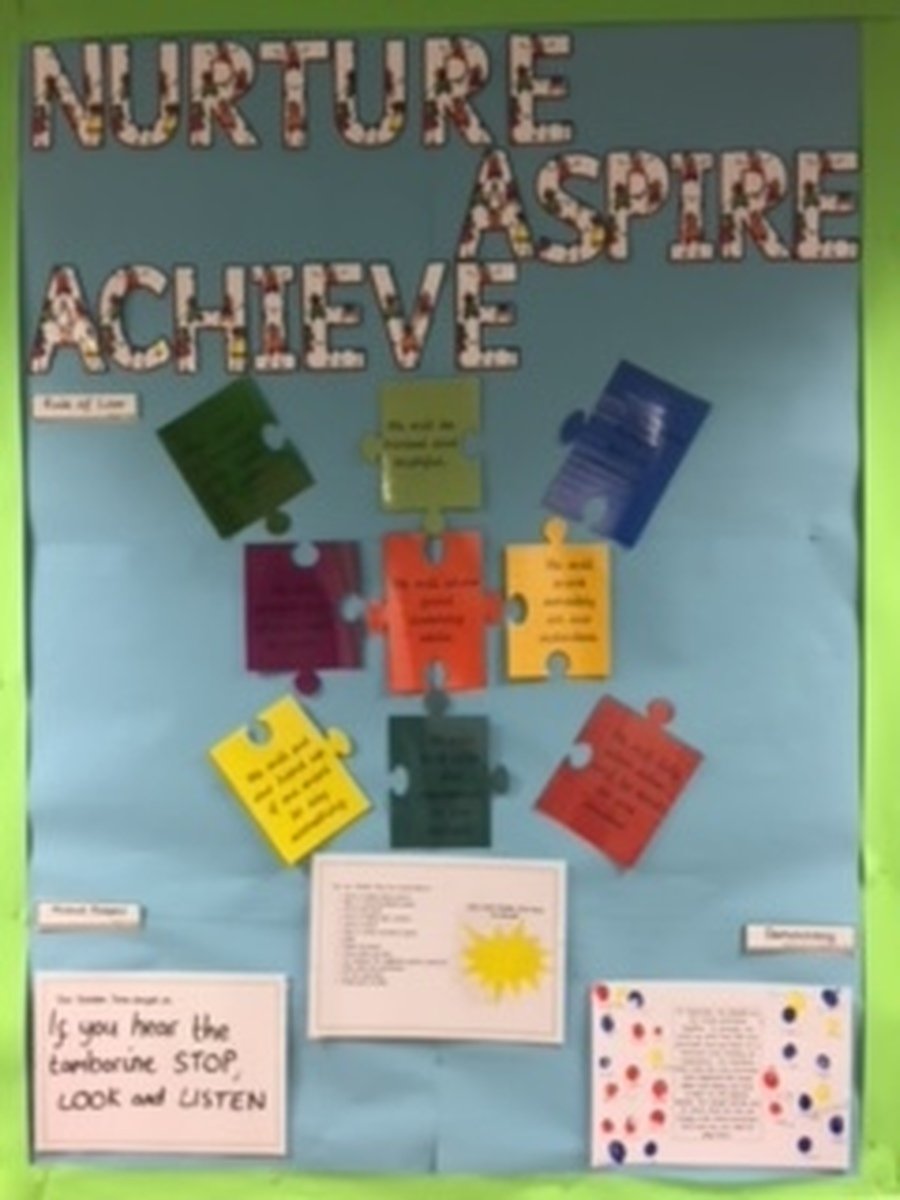 In Squirrels, we agreed on our class promises together. In groups, we came up with nine 'We will' promises and put them in a diamond nine ranking of importance. Our teachers then took the nine promises that appeared the most often and these are now written on jigsaw pieces, displayed in our classroom. We then put our finger prints on the display to show that we are all happy with these promises and will try our best to keep them
Literacy: 13.7.20.
This week we will continue to focus on a unit called 'Soar'. Below you have resources to support learning. Please only use the resources when directed to do so and for the specific lesson you are on.
Weekly spellings
New spellings for you to practise will be uploaded here on a Monday.
New spellings for w/c 13th July
Numeracy: 13.7.20
Below are the tasks for maths this week and each day is numbered. Please use this White rose link to support learning each day and then complete the tasks below. There is also a guide to help.
https://whiterosemaths.com/homelearning/year-3/
PE and Outdoor Learning:
Below are some activities for you to complete. You can still access the Joe Wicks exercise videos too.
PSHE
Below are the tasks for PSHE this week. Think about the growth mind learning you have completed in school to help you with this task.
Topic
Each week we will upload a Topic lesson for you to complete. This weeks task is below:
Corbett Maths
If you fancy a change from the BBC Bitesize Maths, or an extra challenge, check out this website - videos, worksheets and 5 a day challenges are available. See what you think!