Supporting Children with Special Educational Needs and/or Disabilities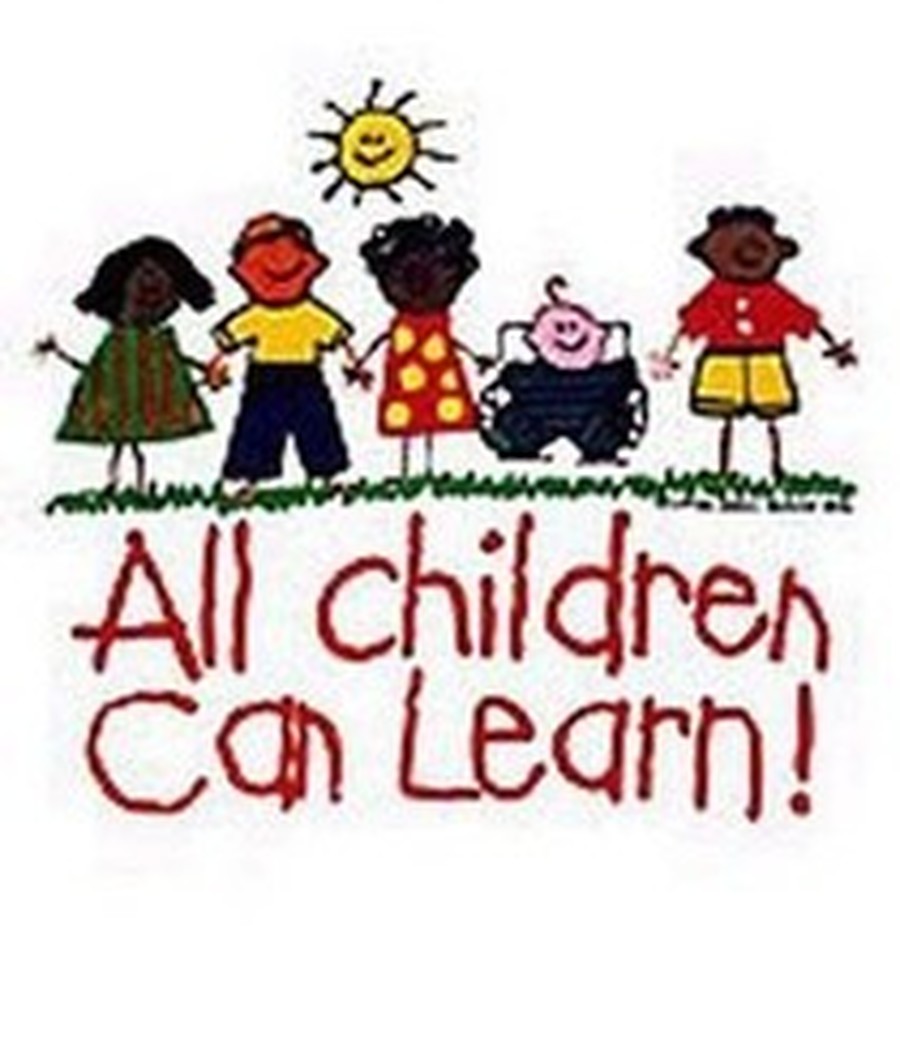 On this page we have tried to answer all the questions parents have asked us about the provision we have for children with special educational needs. We hope this is clear and easy for you to understand. If you would prefer meet up, please just phone the school and we would be really happy to talk to you.
Please contact Frances Turner (SENCo) on 01484 652954
What is a School Offer?
The School Offer is a summary of what you can expect from our school to support children with Special Educational Needs/Disability (SEND). This provision is educational or training provision that is additional to, or different from, that made generally for other children of the same age. It may take the form of additional support from both school staff and/or specialist support staff.
The Kirklees Local Offer is for families of children and young people with special educational needs and /or disabilities.
The Local Offer contains information about services relating to special educational needs, disabilities, education and more for children and young people aged 0-25.
It is part of the new Children and Families Act which has brought in a number of important changes about support and services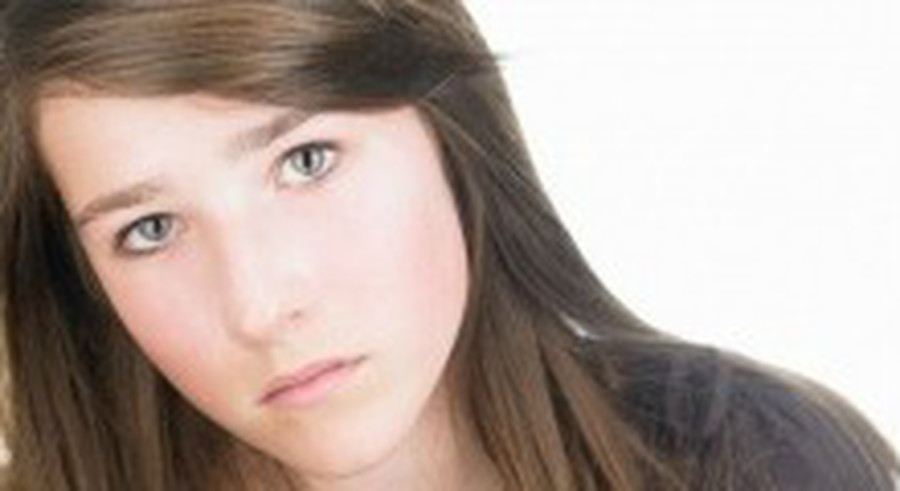 Northorpe Hall Child & Family Trust
An independent charity improving childrens mental & emotional health since 1963 in Kirklees, Yorkshire. Room hire for weddings & events to support the charity.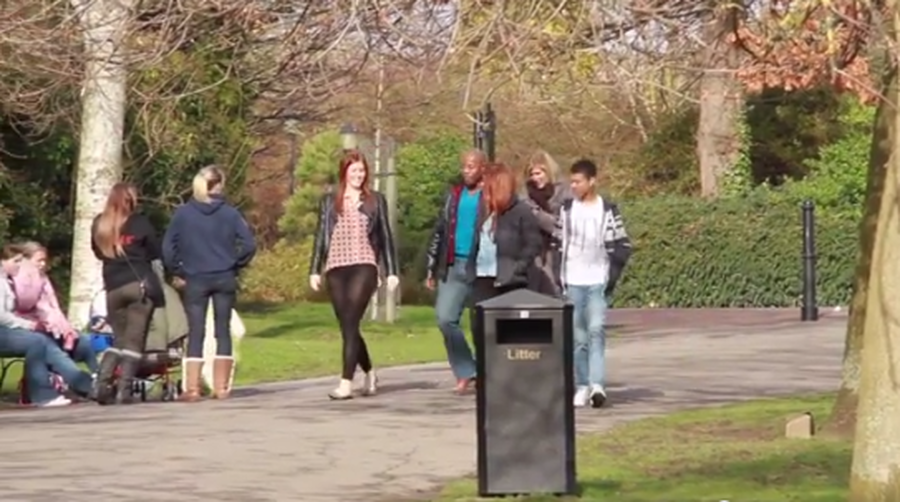 Winston's Wish - The Charity for Bereaved Children
Winston's Wish is the leading childhood bereavement charity in the UK. We offer practical support and guidance to bereaved children, their families and professionals.